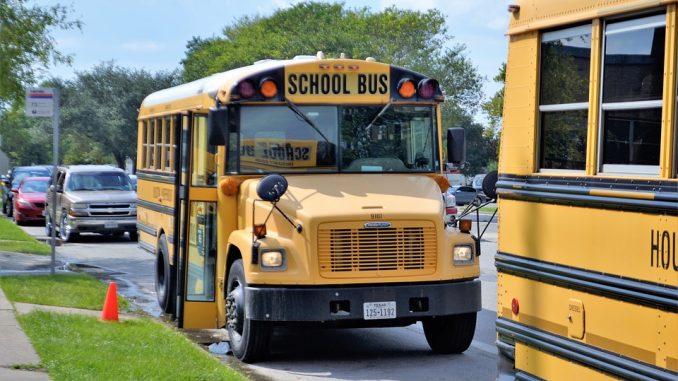 An unidentified pickup driver suffered serious injuries in an El Cerrito bus accident that occurred on April 13, 2011, around 6:32 p.m. on Cajalco Road just west of La Sierra Avenue, in Riverside County. According to the responding California Highway Patrol Officers, a pickup truck driver crashed his vehicle into a school bus carrying 32 students due to unknown reasons.
The injured pickup driver was immediately transported to Corona Regional Medical Center for medical treatment. The California Highway Patrol now must determine what made the pickup driver crash his truck into the school bus. It does not seem that a defective road design or vehicle malfunction caused this accident. From the facts presented, it appears that the truck driver was either inattentive and driving negligently or ran a red light and violated the bus's right of way.
The injured victims should consult with an experienced personal injury lawyer in Riverside County to determine their legal rights and to obtain timely compensation to provide for treatment and hospitalization costs, loss of earnings, and pain and suffering damages.
We sincerely hope that the injuries suffered by the victim heal soon.
Follow us!