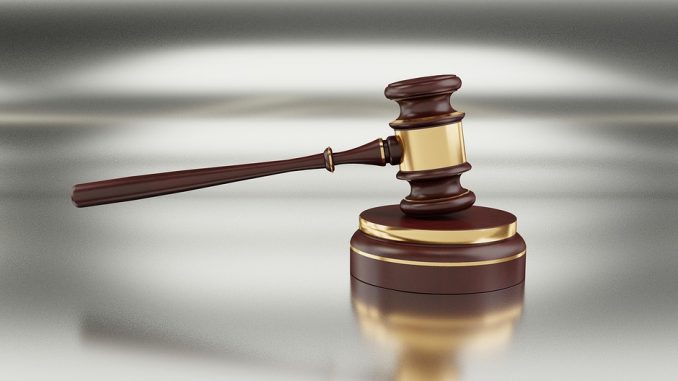 A San Diego jury awarded the widow of a motorcycle rider and his two children $4.9 million after he was struck on a motorcycle by a truck driver. After the verdict was read, the judge–as is typical–polled the jurors for their votes. However, the judge forgot to get the answers from one juror to two of the 13 questions asked during the polling process.
The juror did agree with the other jurors that the truck driver was negligent and caused the trucking accident. However, the judge forgot to ask him if he agreed with the other jurors on the apportionment of damages. The jury verdict found to the truck driver to be 80% responsible for causing the accident but also found the motorcycle rider to be 20% responsible.
On appeal by the insurance defense counsel for the truck driver, the judge's mistake led to a reversal of the verdict by the Fourth District Court of Appeals. The Court of appeals held, in part, that:
…the trial court erred in accepting the juror declarations to inquire into and resolve the results of the jury's decision making process, and also when it made a credibility determination that Santana could not effectively have voted other than 80/20 at any relevant time.
The Keeners, the family of the motorcyclist, have appealed to the California Supreme Court to reinstate the jury verdict.
Follow us!