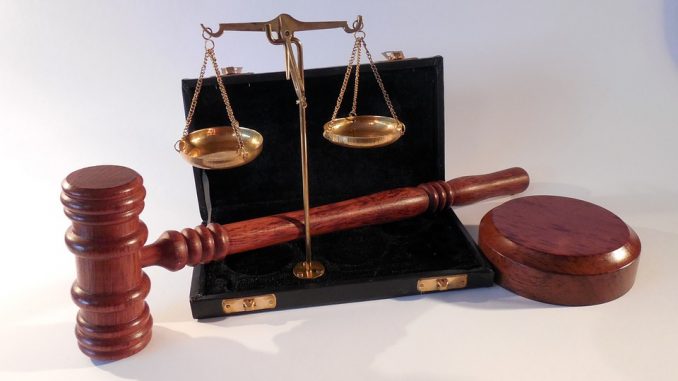 About a month ago, we wrote about the emerging and ongoing efforts by Oklahoma Republican legislators and former medical malpractice defense attorney and Oklahoma Senate President Pro Tem Glenn Coffee (R-Oklahoma City) to initiate a new batch of tort reform measures. In our post, we argued that the Oklahoma tort reform plan does not go far enough because it does not require doctors to take substantive positions regarding their own negligence.
However, the Oklahoma tort reform measure keeps growing additional reform measures–all of which hurt Oklahomans and are being sold to the public as a way to prevent "greedy plaintiffs' lawyers" from profiting from "frivolous lawsuits". Never mind the fact that the job of barring frivolous plaintiffs from recovering is the role of the insurance defense lawyer and judge, not the Oklahoma legislature.
The most recent Oklahoma tort reform attacks include special class action rules for lawsuits brought against tobacco companies, a cap on non-economic damages (also known as "pain and suffering") at $300,000, expert certification before a lawsuit can proceed, and requiring consumers to "opt in" rather than "opt out" of class action litigation.
One of the more egregious tort reform measures interferes with an injury accident victim's ability to find a lawyer by placing compensation restrictions on that attorney. Contingency fees, meaning fees which are only collected upon a successful completion of litigation, are capped at 33 percent of the first $1 million dollars recovered under the proposed measure. For higher awards, the contingency fee award is limited at 20 percent.
Follow us!