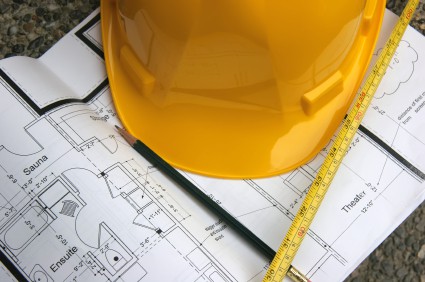 No matter where one works, people are always at risk for some form of work-related injury due to the various hazards present in workplaces in San Diego and across the country. However, while many workplaces only feature a few dangers or hazards that do not usually have catastrophic consequences, construction sites feature some of the greatest hazards and the potential for many types of workplace injuries in San Diego and the U.S. as a whole to occur.
Construction sites feature heavy equipment, unstable structures, and dangerous tools that can easily cause injuries, even when workers are being cautious. Some of the dangers present in most construction sites include:
Exposed wires;
Falling objects;
Unstable scaffolding;
Moving cranes and swinging objects;
Nail guns;
Construction vehicles;
Falling objects;
Trenches and pits; and
Unfinished and unstable buildings.
While not all of the dangers will result in accidents at every construction site, they present a high risk to all present, and even extensive safety precautions and responsible workers cannot prevent all accidents. These hazards also have a high likelihood of causing serious and even fatal accidents due to their extreme nature. Those injured, or the families of those that have died in construction accidents, have the right to seek workers' compensation benefits.
Even though construction sites are known to be hazardous, it doesn't make the injury claims of construction workers any less valid. If you have been injured while on the job, the San Diego construction accident lawyers have the experience and skills to help you find worker's compensation. Contact our offices for further information on how we can help you.
Follow us!