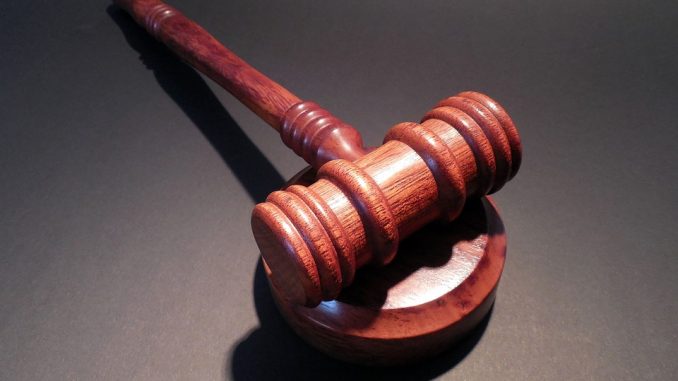 Earlier today, my friend and New York medical malpractice attorney, Gerry Oginski posted on Facebook to a New York medical malpractice verdict against a podiatrist. The verdict was noteworthy in that the jury awarded $3,000,000 for the victim's pain and suffering ($1.5 million for past pain and suffering and $1.5 million for future pain and suffering).
This sparked a discussion amongst several lawyers from throughout the country about how inequitable tort reform laws are to the victim solely because of where they choose to live or receive medical treatment.
In New York, there is no tort reform cap on pain and suffering damages. Therefore, the $3,000,000 verdict, so long as it is supported by evidence, will not be reduced. However, here in California, we have MICRA–California's tort reform measure which places certain limits and requirements on medical malpractice lawyers and their injured clients. Specifically, the California legislature has placed a cap on pain and suffering at $250,000. It does not matter how badly injured you are, whether you need constant medication to live with moderate pain for the rest of your life, had 2 wrong limbs amputated, etc. California has decided that under NO circumstances is anyone's pain and suffering worth more than $250,000 when injured by a doctor.
So, let's assume that we have 2 people who have suffered the same injury and have the same prognosis. The only difference is that one was injured by a New York doctor and the other by a California doctor. The former victim will get compensated $3,000,000 for his pain and suffering while the other will only recover $250,000.
That is just not fair or right.
The tort reform mess gets even worse in other states, such as in Indiana. In the Hoosier State, total damages are capped at $1.25 million for all damages. This is true even if current and future medical treatment exceed $10 million and lost wages are $3 million or more.
This inequality in results, based solely on geographic location where the injury occurred, cannot stand. Tort reform has created this and many other unfair results for injured people, all in the name of saving society from runaway litigation costs–which have been proven time and time again not to exist.
One of these days, the public will hopefully wake up and rescind these unfair tort reform laws. Until then, these unequal results will continue.
Follow us!