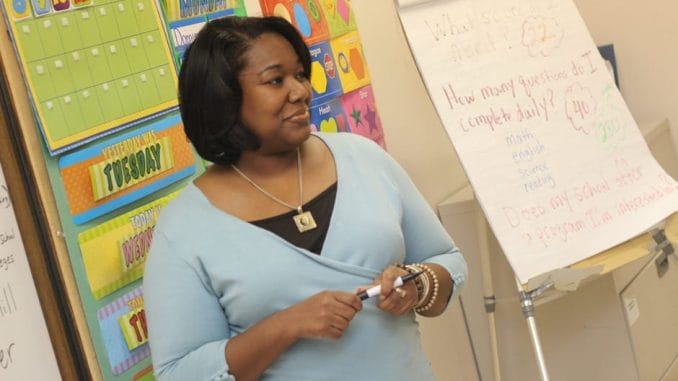 On December 11, 2007, a former Chula Vista third-grade teacher won a judgment of more than $1 million after a jury decided that she had been wrongfully terminated due to becoming pregnant.
Danielle Coziahr was a third-grade teacher at Silver Wing Elementary School in Otay Mesa from 2004-06. She was "probationary", meaning that she had not obtained tenure at her position. Although the Chula Vista School District can generally choose not to renew teaching contracts for any reason, a jury decided that the real reason Ms. Coziahr was let go was because she is a woman and she was pregnant.
The jury awarded Coziahr $1,012,720 with the largest portion being future economic loss due to future lost wages. Coziahr presented evidence that she had been effectively blackballed and could not obtain another teaching position.
Ms. Coziahr provided an interview to local media. The extent of the discrimination that she suffered was inexcusable and Ms. Coziahr rightly feels justified.
Follow us!