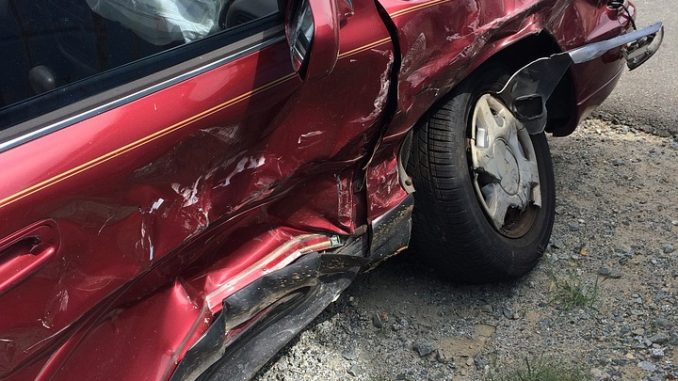 An elderly pedestrian was fatally struck in a Palm Springs car accident that occurred on January 14, 2012, around 7:49 p.m. in Palm Springs. According to police, the pedestrian was struck by a southbound Kia Soul along South Sunrise Way between Camino Parolcela and Sunny Dunes Road.
The victim suffered life-threatening injuries and was immediately transported to a nearby hospital, where she was later pronounced dead. From the present information, it is evident that negligent driving and irresponsible actions of the car driver led to this serious pedestrian accident.
At this time, the victim's family members should immediately seek counsel from an experienced Riverside County pedestrian accident lawyer who would educate them about their legal rights. If negligent driving caused this pedestrian accident, then the driver might be legally required to compensate the victim's family for funeral and burial costs, loss of love, care and companionship, and other accident-related damages.
Our law office sends sincere condolences to victim's family members.
Follow us!