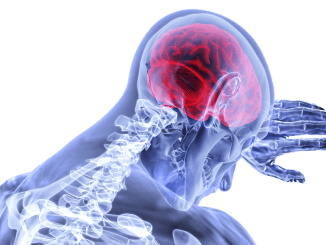 About 1.7 million U.S. residents suffer a traumatic brain injury (TBI) each year, according to the U.S. Centers for Disease Control and Prevention (CDC). About 75% of these injuries are mild, offering a chance of complete or near-complete recovery. The more serious a TBI is, or the more TBIs suffered over time, the more likely it is that permanent disabilities will result.
To help maximize the chances of recovery, the CDC recommends the following care tips:
Avoid suffering another blow to the head, which could cause another TBI. Stay out of sports, workplaces, and other situations where head trauma is likely. Get someone to "spot" you if you have trouble walking after an injury, as a fall could also cause re-injury.
Rest. Plenty of rest is necessary for the brain to heal itself. Take time off work or school if needed to give your TBI a chance to heal.
Your ability to react to dangers is often decreased after a TBI. Ask your doctor when it's safe for you to return to driving, work, or other activities that require you to be alert.
Avoid alcohol and any drugs other than those your doctor has prescribed.
See your doctor immediately if you begin vomiting, losing consciousness, suffer severe headaches, or cannot stay awake.
Even mild traumatic brain injuries can leave lingering disabilities, and moderate or serious ones can cause permanent injury or death. Our knowledgeable San Diego traumatic brain injury attorneys can help you get the compensation you need after an accident. Call us today for a free and confidential consultation.