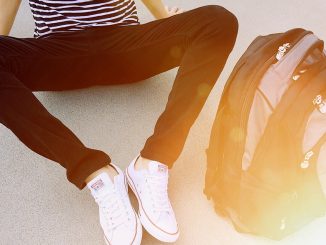 A 16-year-old Menifee resident suffered a broken leg in a truck accident that occurred on December 13, 2011, around 5:47 p.m. at Encanto Drive and McLaughlin Road, east of I-215 on the border of Perris and Menifee. According to sheriff's officials, the teenager was walking north on Encanto Drive when a northbound full-size Dodge truck being driven by a Nuevo woman hit him.
The teenager suffered a broken leg and was immediately transported to a nearby hospital for treatment. From the present information, it is unclear what caused this major truck accident that left one person seriously injured.
Since it is a pedestrian accident, the motorist's negligence or reckless driving could have been responsible for causing the accident. If it is found that the driver was driving inattentively, then she may be held liable for this accident.
Meanwhile, the victim's family members should immediately seek counsel from an experienced Riverside County truck accident lawyer who would educate them about their legal rights. The injured victims' family may file a personal injury claim to obtain compensation to cover treatment, medical and hospital costs, and other accident-related damages.
Our personal injury law office hopes that the injuries suffered by the teenager do not prove fatal.