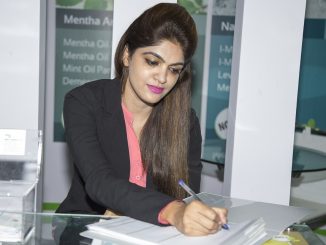 41-year-old Crystal Stevens, of Sun City, was struck in a tragic pedestrian accident that occurred on December 15, 2011, around 11:30 p.m. on McCall Road near Sherman Road in Menifee. According to the Riverside County Sheriff-Coroner's department, Stevens was walking on McCall Road when she was struck by a car.
Stevens suffered life-threatening injuries and was immediately transported to Inland Valley Regional Medical Center for treatment, where she was pronounced dead a day later.
From the present information, it appears that the reckless driving and irresponsible actions of the motorist led to this serious car wreck that claimed one life. If the motorist is determined to have been at fault in this case, then he could be held responsible for pedestrian's wrongful death.
Meanwhile, the victim's family members should consult with an experienced Riverside County pedestrian accident lawyer who would help them obtain timely compensation to cover funeral and burial costs, loss of future earnings, loss of love, care and companionship, and other accident-related damages.
Our personal injury law office sends sincere condolences to Stevens' family members and friends.