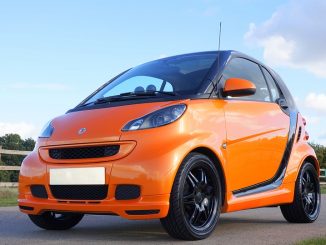 The National Highway Traffic Safety Administration (NHTSA) recently extended a testing program for self-driving cars. The program was initiated in August 2012 in Ann Arbor, Michigan, for the collection of data on the safety of these vehicles and their systems. Many skilled San Diego personal injury attorneys have followed the testing closely, since the technology offers both benefits and concerns when it comes to driver safety.
Although the testing has been extended, the NHTSA said it has no plans to extend its decision-making when it comes to allowing self-driving technology. By the end of 2013, the agency plans to use the test results to decide whether the agency will encourage development of self-driving vehicles, demand additional research into their safety and efficacy, or both.
The purpose of the extended testing is to examine how the technology works on motorcycles and how data is transmitted between vehicles and local structures, according to researchers. These findings should help the NHTSA make a decision on whether to pursue self-driving technology in heavy vehicles like commercial trucks and buses.
One major focus of the testing is to examine whether self-driving vehicles perform better than human drivers when it comes to avoiding crashes. The test uses more than 2,800 cars, buses, and trucks, which can "talk" to one another wirelessly. They can also "talk" to traffic lights, intersections, curves, and other road sites. By transmitting data to one another, the cars "learn" one another's position, speed, and direction, which allow their onboard computers to predict travel paths and, if necessary, avoid crashes.