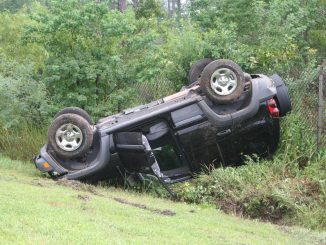 One person was severely injured in a rollover auto accident that took place on May 9, 2012, around 8:30 p.m. near Bradley Street and Harbart Drive in Riverside. According to Riverside fire Battalion Chief Scott Blair, one person sustained serious injuries in a possible off-road vehicle crash.
The injured victim was immediately transported to a nearby hospital for treatment. The investigating officers need to determine whether the loss of control was due to negligence or any vehicular malfunction.
The victim's family members may file a personal injury claim against the manufacturer to obtain compensation to cover treatment, hospital, loss of wages, loss of earning capacity, and other related damages.
Our personal injury law office sincerely hopes that the injuries suffered by the victim heal soon and do not prove fatal.