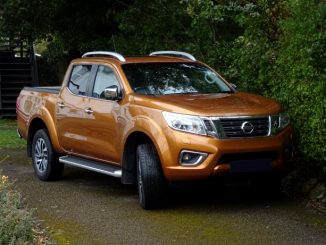 Two unidentified pedestrians suffered minor injuries in a pedestrian accident that occurred on August 17, 2011, around 6 a.m. on eastbound Elder Creek Road, just west of South Watt Avenue.
According to California Highway Patrol Officers, the two men were walking away from their broken-down vehicle in Sacramento's south area when they were struck by a pickup truck. Both the pedestrians complained of pain and were immediately transported to a nearby hospital for treatment.
There is limited information and an investigation will yield the exact cause of the accident. Investigating officers need to determine how fast the pickup truck was traveling if the motorist was distracted, or if he was driving negligently. A detailed investigation will help the officers determine the exact cause of this car crash.
The injured pedestrians should immediately seek counsel from an experienced Sacramento County pedestrian accident lawyer who would educate them about their legal rights and assure that the at-fault party is apprehended and brought to justice. Injured victims can file a personal injury claim against the at-fault driver to obtain compensation to cover medical, treatment and hospital costs, loss of wages, loss of earning capacity, and other accident-related expenses.
Our personal injury law office sincerely hopes and prays that the injuries suffered by both the pedestrians heal soon