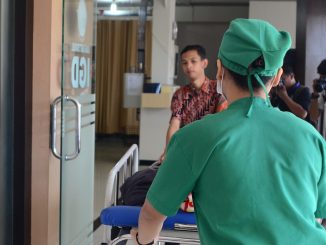 Care at a specialized trauma center immediately after a serious accident may reduce the number or severity of permanent disabilities, according to a recent article in The Chicago Tribune.
The article examined studies performed in Australia and other countries on the death and disability rates of patients treated in various kinds of trauma center or emergency settings. The studies showed that patients treated at Level I trauma centers were 25 percent less likely to die after a serious accident than patients treated at other types of emergency or urgent care centers. Level I trauma centers are required to have a certain number of physicians on call at all times, specializing in various types of medical care often needed in the case of serious injury.
Another study examined the long-term disability outcomes of patients who were treated in systems that coordinated emergency care, long-term care, and government services. The study found that when services worked together, patients were better able to get the care they needed when they needed it – whether that was emergency care or rehabilitation and therapy during the healing process. Patients who had better access to needed care were able to make more complete recoveries from their injuries, and some even suffered no long-term disabilities.
Accidents of all kinds can cause serious injuries, with many often resulting in permanent disabilities or even death. If you or someone you love has been injured in a car crash, on-the-job incident, or similar accident, the knowledgeable disability attorneys at Disability Help Group in Arizona can help. Contact us today for a free, confidential consultation.