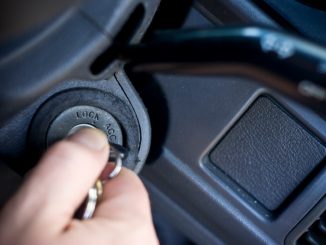 Falling asleep at the wheel causes one in every six car accidents in the United States, according to the National Sleep Foundation. That's why the foundation is supporting National Drowsy Driving Prevention Week this November.
Most drivers are aware of the dangers of driving while drunk, drugged, or texting on a cell phone, all of which can cause a serious accident by taking the driver's full attention away from the road. Most drivers also realize that it's dangerous to drive when you're too sleepy.
In a AAA Foundation poll, 96 percent of drivers who responded said that drivers should not be behind the wheel when they are too tired to keep their eyes open.