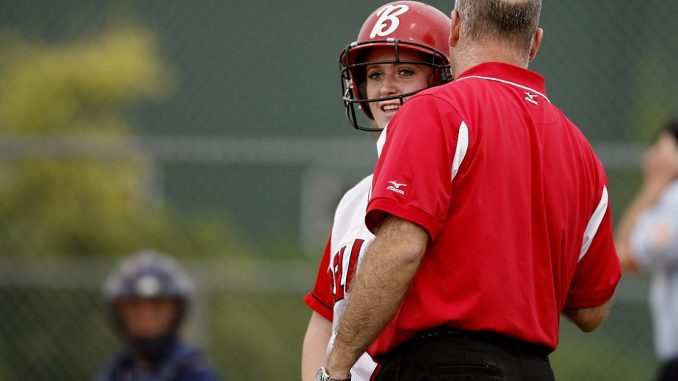 Fred Fraijo, 49, a Northview High School softball assistant, was killed in a San Gabriel Valley motorcycle accident on the 10 Freeway (Interstate 10, I-10) in San Dimas in east Los Angeles County, approximately 120 miles north of San Diego. According to the California Highway Patrol, this fatal Los Angeles motorcycle accident occurred on September 22, 2010, around 5:20 a.m.
At the time of the motorcycle accident, Fraijo rode his 2004 Harley-Davidson motorcycle and crashed it into a big-rig truck parked on the shoulder. Fraijo was pronounced dead at the scene.
If the loss of control was due to an uneven road or a mechanical failure, Fraijo's family may be entitled to compensation. These types of claims are literally specific and require an immediate and detailed investigation be performed by trained experts managed by a skilled personal injury lawyer. However, regardless of whether the accident is the fault of anyone else, our prayers go out to his family for their devastating loss.
Follow us!