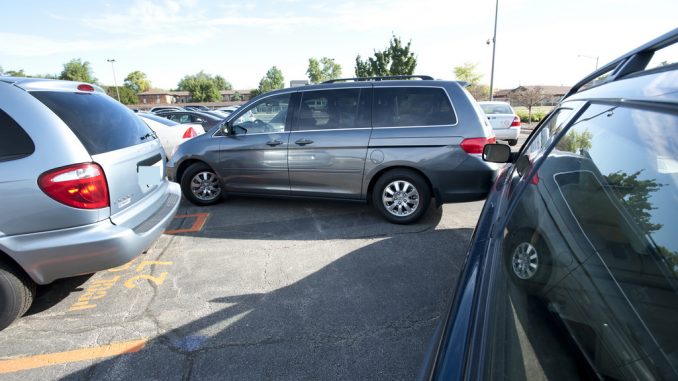 The Los Angeles Police reported that a man lost his life when he was hit by a woman driver who accidentally accelerated in a 7-Eleven parking lot. The pedestrian accident at Reseda and Burbank Boulevards around 9 p.m. on Monday, May 3, 2010, when the man was walking into the store to do some shopping.
Valley Traffic Division investigators remained at the car crash scene on Tuesday morning, more than five hours after the fatality to determine the cause of the traffic accident. The woman was found not to be driving under the influence of alcohol or drugs. If that is the case, then the accident is most likely due to the pedestrian suddenly entering the path of the car, the driver being inattentive, or both.
We wish the family of the accident victim our prayers and condolences. There is nothing worse than losing a loved one. Drivers should always be careful when driving to look out for pedestrians, skateboarders, or other possible sudden impediments to their car's path. Drivers should never assume that sudden danger will not prevent themselves.
Follow us!