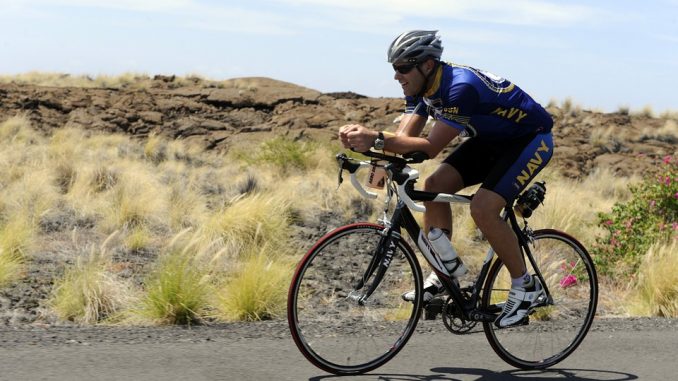 An unidentified bicyclist was killed and three others suffered serious injuries in a fatal hit-and-run bicycle crash that occurred on May 11, 2011 in Ventura County. According to the responding California Highway Patrol Officers, the driver of the Hummer struck four bicyclists in two separate locations around 6:51 p.m. Wednesday.
One bicyclist was pronounced dead at the scene. The other three were immediately transported to a nearby hospital for treatment. The investigating officers are trying to determine whether the Hummer driver was under the influence of drugs or alcohol, distracted by cell phone or had any medical issue.
If found guilty of driving under these circumstances, then he may be held liable for the victim's wrongful death and the injuries suffered by the other bicyclists.
Regardless of the reason, the victims' family members should immediately seek counsel from an experienced personal injury attorney in Ventura County to obtain compensation to cover medical bills, loss of future income, loss of love and companionship and other accident-related expenses. A personal injury attorney can help get the justice they deserve and would ensure that the driver of the Hummer is held responsible.
Our law office offers sincere condolences to all those injured in this tragedy.
Follow us!