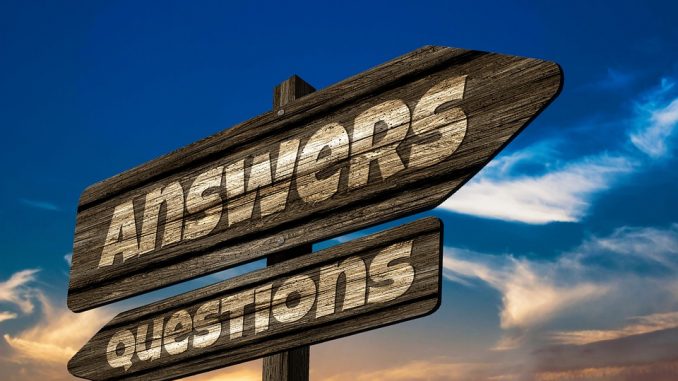 Q: What can threaten my California slip and fall claim?
A: If you have suffered injuries after falling on slippery tiles, you should speak to a San Diego injury law firmto discuss filing a California slip and fall claim. Denial, low settlement offers, and unfair adjusters could ruin the outcome of your California slip and fall claim.
Since this kind of claim can be very difficult to pursue, it's best that you don't try to tackle it on your own. Therefore, you should know about the various ways in which your claim could be minimized or denied when you've fallen on slippery tiles so that you can help your law firm build your case.
Threats to a California Slip and Fall Claim
Keep in mind that insurance adjusters will try all sorts of tactics to settle your claim as quickly and cheaply as possible. It doesn't matter if you have suffered a traumatic brain injury while losing your balance on slippery tiles.
One threat to your claim is that it could be outright denied. Insurance companies will search for any loopholes that put you at fault or cast doubt on your version of how your accident occurred.
Another threat is that you may be offered an unfair settlement. A San Diego injury law firm can help determine whether a settlement is truly fair and will address any future medical or vocational needs. If you accept a low settlement before you realize the full extent of your injuries after you slip and fall on slippery tiles, you will not be able to ask for more damages.
Your claim could also be threatened if you think your insurance adjusters are fair. Be advised that their goal is to save the company money, not to look out for your best interest.
Act Now For Help With Your California Slip and Fall Claim
If you or a loved one have been injured in a slip and fall accident in California, we are here to help. When you're ready to get started on your case, simply contact our law offices online or by phone. The consultation is free!
Follow us!