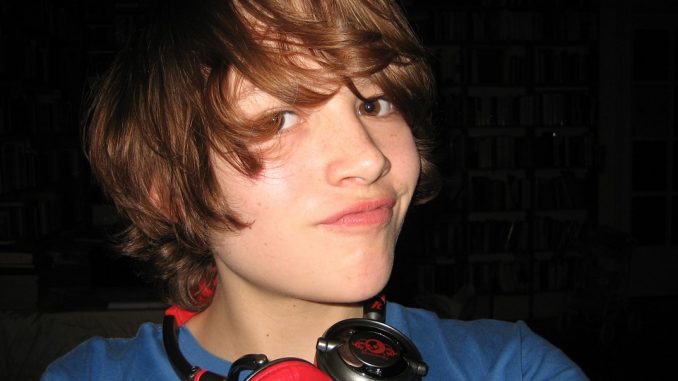 13-year-old Jonathan Olagues was killed in a Rialto hit-and-run car crash that occurred on September 4, 2011, night in the 400 block of Home Street in Rialto. According to the investigating officers, the boy was riding a skateboard eastbound in the street when he was struck by an eastbound vehicle.
The motorist who struck Olagues fled from the accident scene. Unfortunately, the skateboarder suffered critical injuries and paramedics pronounced him dead at the accident scene.
It is indeed an unfortunate thing that due to a negligent driver, a young child lost his life. Investigating officers need to find out whether the motorist was driving under the influence of drugs or alcohol or was speeding. Anyone of these could have well been the reason why the motorist fled the scene without even stopping to help a critically injured teenager, who was lying in the street, exposed to further danger.
The motorist, if found guilty, should definitely be held accountable both criminally and civilly for his cruel, selfish, and negligent actions. The driver in this case violated the law the California Vehicle Code Section 20001 (a) which states: "The driver of a vehicle involved in an accident resulting in injury to a person, other than himself or herself, or in the death of a person shall immediately stop the vehicle at the scene of the accident."
Olagues' family members would be well advised to seek the guidance of an experienced San Bernardino County hit-and-run auto accident lawyer, who will stay on top of the official investigation and make sure that the family's legal rights and best interests are protected. The deceased's family members can file a wrongful death claim against the at-fault motorist to obtain compensation to cover funeral and burial costs, loss of anticipated earnings, loss of love and care, and other accident-related damages.
Our law office offers sincere condolences to all those who knew and loved the boy for such a heart rendering loss.
Follow us!