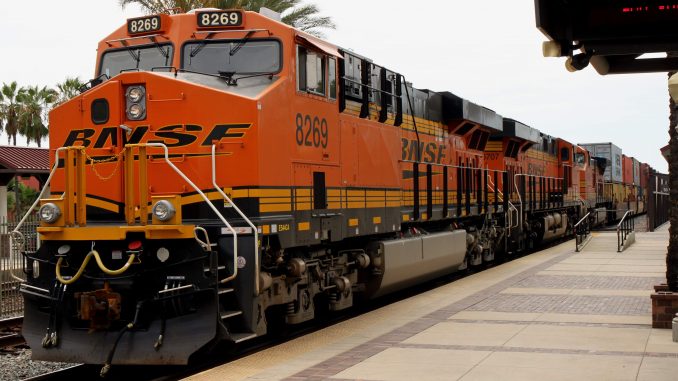 An unidentified 32-year-old man was struck by a BNSF train on September 8, 2011, around 7:41 a.m. near Bear Valley and Ridgecrest Roads, less than a mile west of Victor Valley Community College. According to San Bernardino County sheriff's officials, the pedestrian suffered major injuries.
The injured pedestrian was airlifted to Loma Linda University Medical Center to receive treatment for the injuries suffered. From the present facts, it is unclear as to how this train accident occurred. Did the train driver ignore a red signal? Was he distracted that he did not notice the pedestrian? Or was it the man who failed to observe safety signals? Was he unable to calculate the distance between him and the approaching train? If negligent operation by the train conductor caused this train accident, then he could be held financially responsible for the injuries caused to the pedestrian. Investigating officers need to determine what led to this serious pedestrian wreck and who is at fault.
The injured victim should seek counsel with an experienced San Bernardino County pedestrian accident lawyer to obtain compensation to cover medical expenses, loss of wages, cost of hospitalization, rehabilitation, and other related damages.
Our personal injury law office sincerely hopes that the injuries suffered by the pedestrian heal soon.
Follow us!