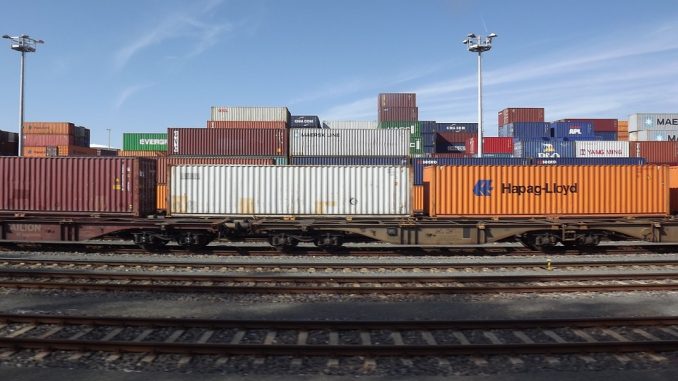 A young woman believed to be in her early 20s suffered serious injuries in a train accident that occurred on September 14, 2011, around 3:38 a.m. northwest of Magnolia Avenue and Neece Street in Corona. According to Sgt. Adam Roulston, the pedestrian suffered bumps, bruises, and a four-inch gash on one leg and was immediately transported to a nearby hospital to receive medical treatment.
There is limited information about the accident and there is a possibility that the train driver may be responsible for the accident. Did he ignore a signal? Was he distracted and did not notice the pedestrian? The injured woman should immediately seek counsel from an experienced Riverside County pedestrian accident lawyer who would educate her about her legal rights and options and assure that the at-fault train driver is brought to justice.
As for now, the injured pedestrian can file a personal injury claim against the at-fault train driver to obtain compensation to cover treatment, medical and hospital costs, loss of wages, loss of earning capacity, and other accident-related damages.
Our personal injury law office sincerely hopes that the injuries suffered by the pedestrian heal soon.
Follow us!