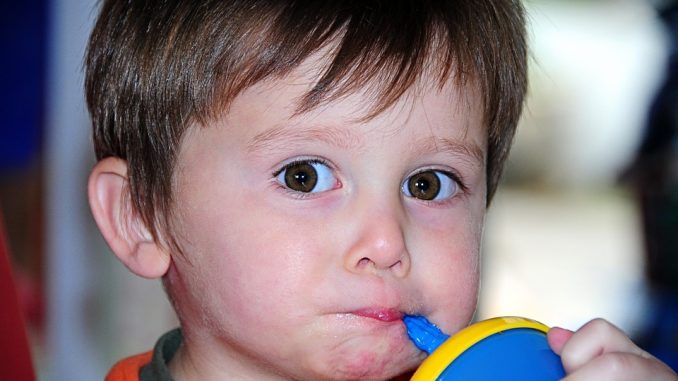 A three-year-old visiting San Diego for a family event wandered into traffic on Nimitz Boulevard recently, where he suffered fatal injuries after being struck by an oncoming pickup truck, according to a recent article from The San Diego Union-Tribune.
The young boy was visiting San Diego with his family, residents of New Mexico, to celebrate the graduation of a family member from the Marine Corps Recruit Depot. Around 7:30 p.m., the boy wandered out of his family's hotel room and toward the road. He stepped into the traffic lanes on Nimitz Boulevard near the Rosecrans Street intersection. Unfortunately, the driver of an oncoming Toyota pickup truck struck the boy, causing serious injuries.
Bystanders called emergency medical services, which rushed the toddler to a nearby children's hospital. The boy passed away in the hospital's intensive care unit about six hours later. The driver of the pickup truck stopped at the scene and answered police questions. Police have not said whether he was at fault for the fatal car accident or whether criminal charges will be filed.
Car accidents can cause serious injuries, especially to children. If you or someone you care about has been injured in a car accident, the skilled CA child injury accident attorneys can help you with a wide range of tasks, from figuring out what happened to holding any negligent parties accountable for the harm their actions caused. To discuss your situation with us, call today for a free consultation.
Follow us!