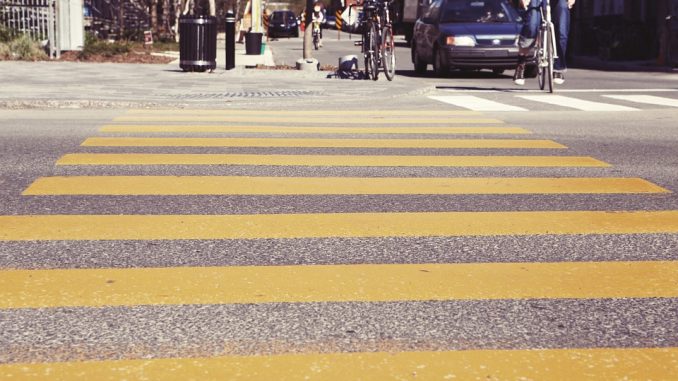 A Southern California boy was killed last week when he was crossing a street in Los Angeles. The 14-year-old boy from Inglewood named Semaj Spencer was the tragic victim of this hit and run pedestrian accident. The suspect of the death has been charged with misdemeanor vehicular manslaughter and a felony count of leaving the scene of an accident.
Prosecutors in the case note that 40-year-old Andre Thompson of South Los Angeles had also been charged on Thursday with driving under a suspended or revoked license, which is considered a misdemeanor in California. Thompson has pleaded not guilty to his charges in an Inglewood Superior Court, however. He also reportedly turned himself into the police earlier this week and was subsequently arrested in the death of young Semaj Spencer. The teen boy was struck by the vehicle and killed last Sunday when he crossed the road at Imperial Highway in Los Angeles.
If you or a loved one has ever been injured or killed in a Los Angeles hit and run car accident, contact Los Angeles car accident lawyer and the other Los Angeles injury lawyers.
Follow us!