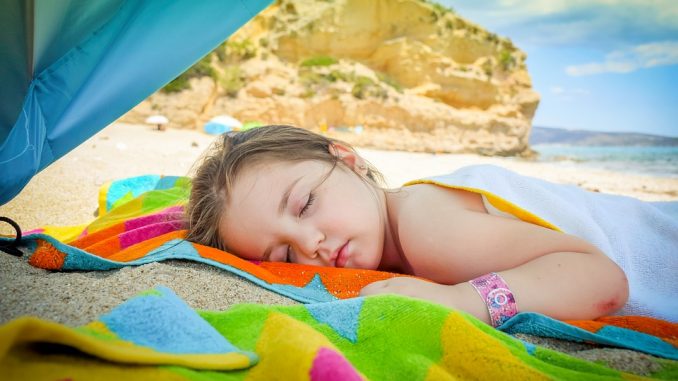 A 3-year-old girl suffered injuries after being run over by a lifeguard on June 30, 2011, at Pacific Beach near Law Street. According to San Diego Police Department, the lifeguard drove Chevy Colorado pickup truck at 5 MPH when he hit the girl, who was covered with a towel.
Paramedics responding to the accident immediately transported the injured child to Rady Children's Hospital where she received treatment for the minor injuries suffered. The lifeguard was experienced and said he did not see the child, because she was covered by a towel. Fortunately, the young child suffered only minor injuries. The father was surfing at the time of the accident.
The injured girl's family members should consult with an experienced truck accident lawyer serving San Diego County to obtain compensation to cover treatment, hospital and medical costs, and other accident-related damages. A claim can be made against the lifeguard and his employer.
Follow us!