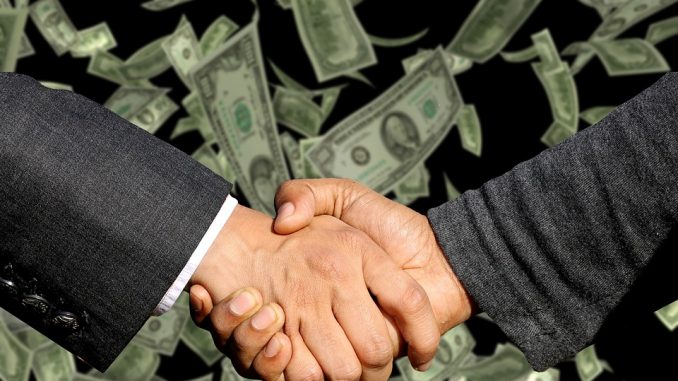 Orange County Jury Awards Injured Worker $4.7 Million After Being Hit by Commercial Truck
On July 28, 2009, an Orange County jury awarded a severely injured construction supervisor $4.7 million after he was struck by a commercial truck while supervising the installation of a natural gas pipeline in Orange County. The 36 year old man was left with severe injuries that made him disabled and restricted his physical abilities.
The underlying commercial truck accident occurred on December 8, 2006, while the plaintiff was supervising the installation of a natural gas pipeline when he was struck by a Chevrolet Tahoe driven by an employee of the defendant making a lunch delivery. The defendant was a franchisee of three El Pollo Loco restaurants. The defendant driver had pulled from a stop sign into the intersection in front of an approaching Toyota 4-Runner. Neither driver saw the other before the collision. After both vehicles struck each other, the Chevy was propelled into the plaintiff, causing severe injury, including a shear fracture of the pelvis and a massive injury to the left shoulder. Total medical care costs exceeded $405,000 and the plaintiff lost $63,000 in income. He underwent three surgeries to stabilize his pelvis and beat two separate bouts of MERSA following the surgeries.
As a result of the accident, the plaintiff was forced to give up his field supervisor position in favor of a sedentary job as an estimator for underground construction. There was no claim for future medical care since the experts on both sides agreed that no medical treatment would improve the plaintiff's condition. The medical evidence was also largely undisputed. The plaintiff was relegated to a largely sedentary lifestyle following the auto accident. He could not lift over 20 pounds, had difficulty walking over half a mile, and could not sit or stand for prolonged periods. Prior to the car accident, plaintiff was in excellent health and had a very active lifestyle with his wife and two children.
The defendant driver pointed the finger at the driver of the 4-Runner and did not take responsibility for his own role in the accident.
After a jury trial, the jury rejected the argument that the driver of the 4-Runner was negligent and concluded that it was not reasonable for him to anticipate that the driver of the Chevy would enter the intersection when it was unsafe. The jury awarded over $405,000 for past medical costs, past wage loss of over $63,000, past "pain and suffering" of $2,000,000, and future "pain and suffering" of $2,250,000 for the remaining 40 years of plaintiff's life.
Congratulations to the plaintiff on receiving a fantastic and well-deserved victory. We wish him and his family the best in the future.
Follow us!