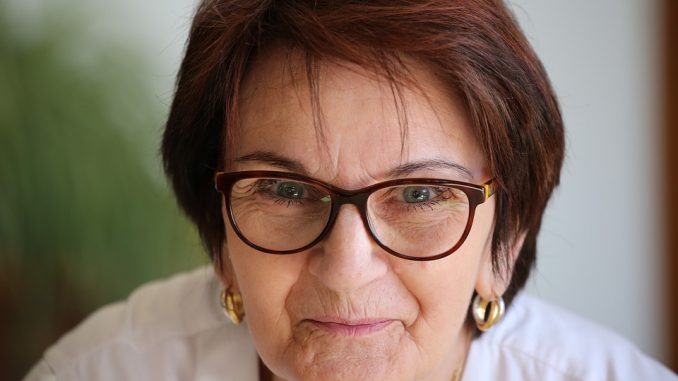 An unidentified 60-year-old motel worker in El Cajon was struck and killed in a serious car accident that occurred on July 14, 2011, around 1 p.m. at the Villa Embasadora on 1556 E. Main Street. According to authorities, a 75-year-old female motorist accidentally pressed on her gas pedal by mistake, plowing into a motel maid and pinning her against a wall.
Authorities responding to this auto accident pronounced the victim dead at the accident scene. The elderly car driver was in the parking lot when she stepped on the accelerator instead of the break and killed the maid.
From the available information, it is evident that the negligent actions of the motorist led to this serious crash that claimed one life. The driver, as well as possibly the motel, may be held responsible for the maid's wrongful death. The family of a deceased car crash victim can file a wrongful death claim to seek compensation for funeral expenses, lost future income, loss of love, care and companionship, and other accident-related damages.
An experienced San Diego pedestrian accident lawyer will be able to better advise the victim's family about their legal rights and obtain suitable compensation as well.
Follow us!