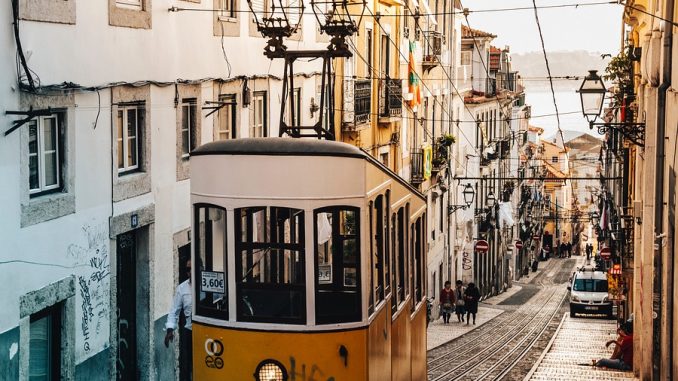 A 4 year-old girl, identified as Veronica Ramirez, was killed and her 34 year-old father injured when the bicycle they were riding was struck by a San Diego trolley in Chula Vista on July 26, 2009.
The Chula Vista bicycle accident occurred on westbound L Street near Industrial Boulevard. According to witnesses, the trolley signals were already activated and the barriers were lowered when the young man attempted to cross the tracks as the trolley approached. The trolley struck the bicyclists, sending them flying about 40 feet.
The young girl was taken to Rady Children's Hospital but died a short time later from her head injury. Her father was taken to UCSD Medical Center with a broken hip and internal injuries.
Follow us!