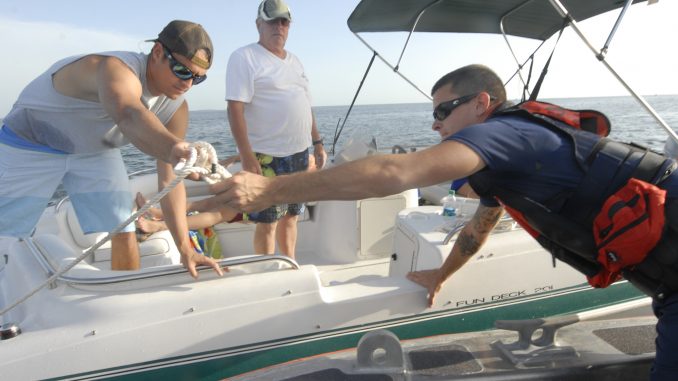 With the Pacific Ocean as its front yard, San Diego is a boating paradise. Residents and tourists can take out their own boat or rent one at the many shops surrounding San Diego's waterways, which include San Diego Bay, De Anza Cove and Fiesta Island in Mission Bay, El Capitan, Lake Jennings, Lake Murray, and Lake Poway. Though, despite the notion that it is a leisurely activity, there are a lot of risks and regulations that boaters must understand before they get into the water.
Unfortunately, many people who decide to set sail disregard these regulations and put their lives and the lives of other boaters in jeopardy. In 2009, the California Department of Boating and Waterways (CDBW) reported roughly 2,500 accidents. 40% of those resulted in injuries and deaths.
If you or a loved one has been injured in a boating accident because of someone else's negligence, contact one of the knowledgeable San Diego boating accident attorneys. We will work to get you the compensation you need and deserve. Call our law office.
Follow us!