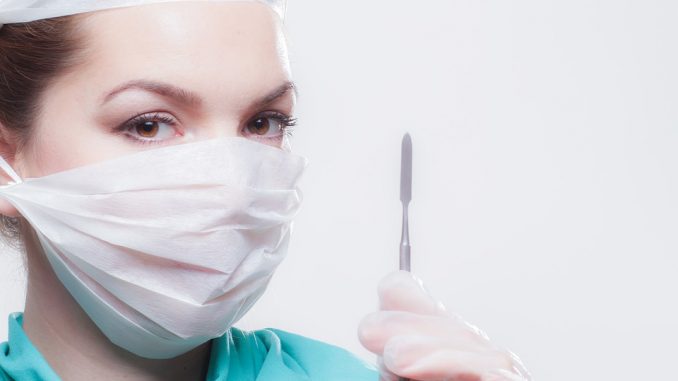 Well, it looks like the Nevada Medical Malpractice Reform Law may not see its' fifth birthday–or at least its' damage cap provision may not. Nevada legislators are considering overturning or raising the $350,000 cap for "pain and suffering" damages arising from medical malpractice.
The reason? Recent scandalous, unethical, and dangerous behavior by doctors in the state have led legislators to realize that damage caps hurt consumers while protecting negligent doctors.
We've taken a look at these developments and what it might mean for California's MICRA damage cap of $250,000.
Social Security Disability Lawyer: If you are applying for disability, we offer free consultations and don't charge a fee unless we help you win. When you work with Disability Help Group, an experienced advocate backed by a disability lawyer will navigate you through the tedious process.
Resources: https://en.wikipedia.org/wiki/Medical_Injury_Compensation_Reform_Act
Follow us!