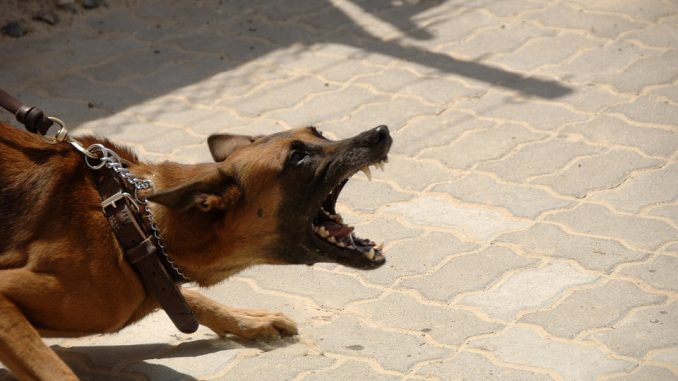 Just take one look at the website DogsBite.org and you will be bombarded with stories about Pit Bull, Rottweiler, and Wolf Hybrid attacks. Just recently, in Texas, two adults got their eyes ripped out by pit bulls in a vicious dog attack.
Many times these dog attacks can be pretty gruesome and one of the scary things is that these attacks happen just as often on both adults and children. The combination of the three breeds amount to
* 77 percent of attacks that cause bodily harm
* 73 percent of dog attacks on children
* 83 percent of attacks on adults
* 70 percent of attacks that result in fatalities
* 77 percent that results in maiming
It is a myth that, in California, a dog owner is only responsible for his dog's actions if the owner was negligent or irresponsible. In fact, California's dog bite statute holds owners nearly "strictly liable"–meaning responsible even though they may have acted carefully–for their dog's actions so long as the victim was legally allowed to be where the dog bite occurred (in other words, not a burglar, etc.).
Now, not all dogs of these breeds are dangerous. But Pit Bulls, Rottweilers, and Wolf Hybrids all have a higher propensity to be dangerous, which, when coupled with lax, weak, timid, or just irresponsible owners lead to the dogs losing control of their aggressive natures. Regardless, when a dog of any breed attacks, it is not man's best friend and it is very savage in asserting its' dominance over its' victim.
If you or a neighbor have been involved in a dog attack or San Diego dog bite, please contact the San Diego dog bite lawyers to hold their owners accountable for their irresponsibility.
Follow us!