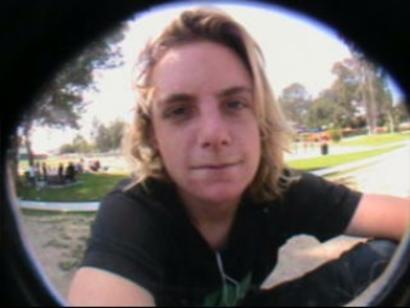 Providing fresh insight into the teen skateboarder killed by in a Vista hit and run car accident, a 92-year old man has turned himself into authorities saying that he might be the careless driver. A vigil was held in memory of 15-year old Lucas Giaconelli, who lost his life in when a car struck and killed him as he was skateboarding along Thobodo Road in Vista in North San Diego County.
It was during the vigil itself that the 92-year old suspect came forward asking why the vigil was taking place. The deputy with the San Diego Sheriff's Department explained about the Vista pedestrian accident. When the deputy was finished, the man said he had been driving on the street around the time of the accident and thought he had hit a small animal. The man's car was then examined and the damage was found to be consistent with the fatal auto accident.
It has to be said that, though we are all concerned with the way young people drive, though also has to be given to the danger posed by senior citizens driving when they perhaps should not. Clearly, due to their age, they can sometimes cause serious threats to fellow drivers and pedestrians. In some cases, such as in this accident, their carelessness and inability to react quickly can even cause death.
Follow us!