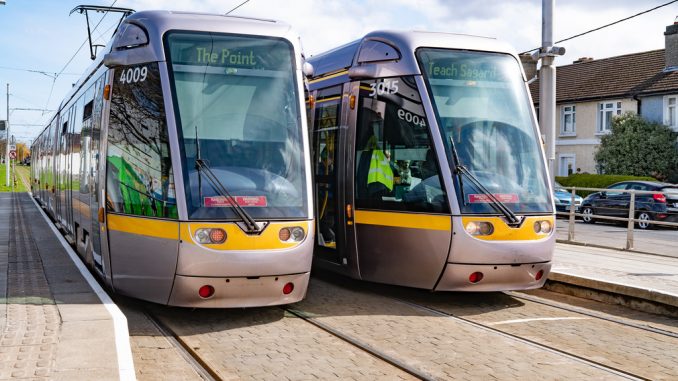 A person was fatally struck by an eastbound Metrolink commuter train on January 4, 2012, around 6 p.m. near Acacia Avenue. According to San Bernardino County coroner's office, the pedestrian was struck by the train as he walked on the tracks. At this time, it is unknown whether the victim was a man or boy.
Rialto police Sgt. Robert Smith said that identification process to take some time given the battered condition of the body. From the present facts, it is unclear as to how this train accident occurred. Did the train driver ignore a red signal? Was he distracted that he did not notice the victim? Or was it the victim's failure to observe safety signals?
At this time, the victim's family members should immediately seek counsel from an experienced San Bernardino County train accident lawyer who would educate them about their legal rights. If negligent operation by the train conductor caused this train accident, then the train conductor and his employer might be legally required to compensate the victim's family for the cost of funeral expenses, loss of love and companionship, and other related damages.
Our personal injury law office sends sincere condolences to victim's family members.
Follow us!