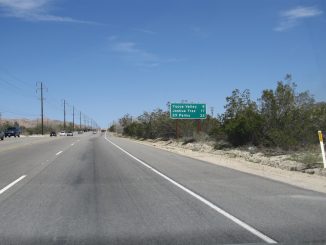 54-year-old Deborah Ann Gerdes was killed in a fatal pedestrian wreck that occurred on November 5, 2011, around 6:40 p.m. on Highway 62 (SR 62) crossing at Geronimo Trail, Yucca Valley. According to San Bernardino County coroner, at least two vehicles struck her as she tried to cross the freeway.
Gerdes suffered life-threatening injuries and was pronounced dead at the accident scene. From the available information, it is unclear whether the victim had the right-of-way or was at a marked intersection. The accident is still under investigation.
The victim's family members should immediately seek counsel from an experienced San Bernardino County pedestrian accident lawyer who would educate them about their legal rights. Gerdes's family members may be able to file a wrongful death claim against the at-fault car drivers to obtain compensation to cover funeral and burial costs, loss of anticipated wages, loss of love, care and companionship, and other accident-related damages.
Our law office offers sincere condolences to all those who knew and loved Gerdes for such a heart rendering loss.