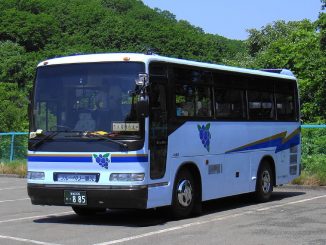 San Diego is a very popular tourist spot. Our beautiful neighborhoods, beaches, zoos, and amusement parks attract visitors from all over California, the United States, and the world. To accommodate these tourists and to show off our great city, several tour bus companies operate tours on buses and trolleys mostly through Downtown San Diego and along the waterfront near Seaport Village.
But what happens when you get into a car accident while on a tour bus? What happens if a tour bus company is operating a dangerous vehicle or not providing enough safety measures to protect its' passengers? What happens if the tour bus company is not looking out for bicyclists or pedestrians and causes a collision?
When these accidents happen, the injured victims and family members should consult with a tour bus accident attorney in San Diego familiar. Our lawyers are experienced tour bus accident attorneys. When people visit San Diego and are injured while on a tour bus, we know exactly how to handle the claim. If you or a loved one has been injured or killed due to a tour bus accident in San Diego, please contact us for more information and to learn how our office can help.