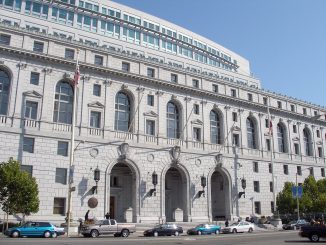 Last week the California Supreme Court ruled that California consumers cannot bring "preemptive" lawsuits–lawsuits that are brought to stop an injury before the injury actually occurs–for violation of state consumer law.
The Court ruled that only people who have suffered an actual injury can bring suit under the California Consumer Legal Remedies Act.
The ruling came in a case named Meyer v. Sprint Spectrum LP.
What does this mean for San Diegans? It means that even if it is all but certain that you will lose money or suffer some other type of injury from a business's conduct, you cannot sue to prevent that injury. You must first suffer the injury, then you can sue.
In the case, consumers brought suit against Sprint to prevent Sprint from charging them early termination fees and to change the arbitration provisions contained in the phone service contracts. However, because the consumers had not yet incurred the early termination fees, the Court ruled that they could not bring suit.