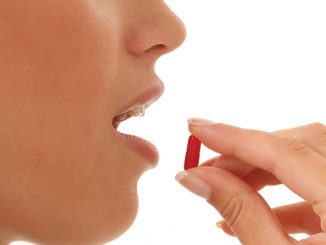 Drug Manufacturer Pfizer, Inc. issued a recall on February 1 of approximately 1 million birth control pills due to a manufacturing problem that led to pills in some of the packets being placed out of order. According to CBS News, the affected packets are Lo/Ovral-28 and the product's generic equivalents, called norgestrel and ethinyl estradiol.
The company's birth control packet contains 28 pills, with seven of the pills being placebos. The pills are ordered in a specific arrangement so as to mix in placebos with pills containing the active birth control ingredient. If three placebos are taken in a row, the protection of the pills will be negated. As the error in manufacturing the packets affected the order of the pills, consumers may be subjected to multiple placebos in a row, wearing off the birth control's effects without their knowledge.
While approximately 1 million are included in the drug recall, Pfizer believes that only around 30 packets contain the flaw.
Affected packets are pink with either the drug's brand name or generic name printed on them, as well as the name Akrimax; however, Pfizer's logo does not appear on them. The recalled line has expiration dates ranging from July 31, 2013 through March 31, 2014.
We understand how even a small defect in a product that requires precise use, such as birth control, can cause major complications for consumers. If you or a loved one has suffered injuries or losses due to a dangerous or defective product, one of our San Diego defective product attorneys can aid you in seeking compensation from the at-fault company. Call us today for a complimentary consultation on your case by our experienced law team.