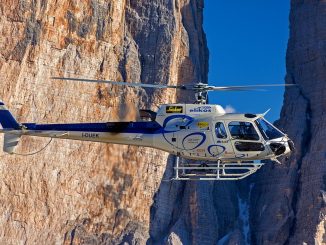 A helicopter crashed on September 20, 2009, in San Diego County. The crash occurred in a remote area of North San Diego County and two people were hurt in the accident.
San Diego Sheriff's Lt. Gary Steadman reported on the incident, noting that the crash occurred very near Valley Center and was reported around 2:30 p.m.. However, due to the remote area of the crash, the helicopter was not located until 20 minutes later. Nick Shuler, Fire Battalion Chief, said that the crash scene was not easily accessible for firefighters and paramedics to reach. There has been no immediate report on the cause of the crash or what type of helicopter it was that crashed.
If you or a loved one has ever been injured or killed in a North San Diego County injury accident, contact the California personal injury attorneys.