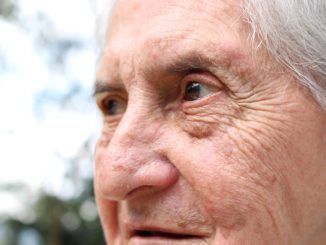 61-year-old Domingo Nava of Fontana was killed in a tragic pedestrian accident that occurred on December 3, 2011, around 5:54 p.m. near the intersection of Sierra Avenue and Reed Street. According to San Bernardino County coroner report, the pedestrian was hit by a vehicle while he was walking across the street.
Nava suffered major injuries and was immediately transported to Kaiser Hospital for treatment where he was pronounced dead at 7:22 p.m. From the present information, it is unclear what caused this major car accident that killed the elderly pedestrian. Was the driver negligent? Did the car driver fail to notice the pedestrian and stop the vehicle in time to prevent the collision? Was the victim walking in a marked crosswalk?
Nava's family members should immediately seek counsel from an experienced San Bernardino County pedestrian accident lawyer who would educate them about their legal rights and options. The deceased's family members may file a wrongful death claim against the motorist to obtain compensation to cover the cost of funeral and burial, loss of love, care and companionship, and other accident-related damages.
Our personal injury law office sends our deepest condolences to the Nava's family.