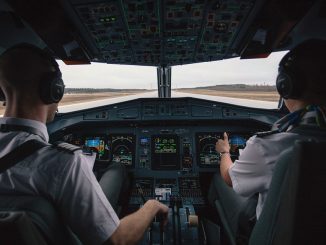 A pilot of a small Piper Comanche crashed into a hillside at Miramar Marine Corps Air Station yesterday as it was heading to Brown Municipal field. The California airplane accident occurred shortly before 11 a.m. on Saturday, April 11. According to the FAA, the pilot made no distress call and simply fell off of radar and radio communication.
The plane and its' pilot were found and the pilot has been declared dead on scene. FAA officials investigating the crash found that the plane was registered to a Burbank man, but it is not known whether he was the pilot. No other passengers were on board.
The airplane had left from Whiteman Airport in the Los Angeles suburb of Pacoima with its' planned destination as Brown Field in the San Diego suburb of Otay Mesa. FAA officials are still investigating the airplane crash.