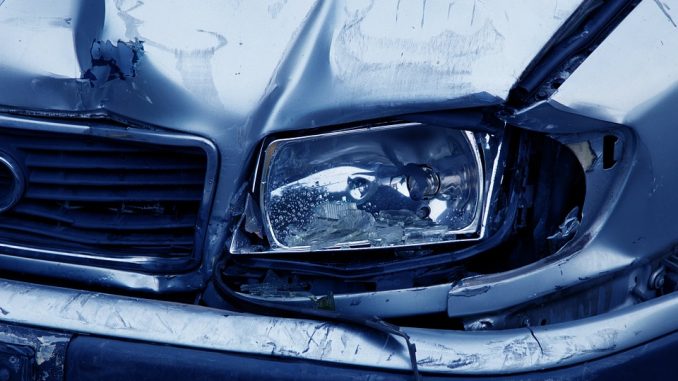 44-year-old James Emmett Weatherford IV was struck and killed in a fatal pedestrian accident that occurred on October 8, 2011, around 1:11 a.m. on Interstate 15 (I-15) near the Roy Rogers Drive. According to California Highway Patrol, Weatherford was trying to cross the freeway when he was struck by a red 2011 Ford Fusion.
The officers responding to this serious car accident pronounced Weatherford dead at the accident scene. The driver has not been cited as of yet as the accident is still under investigation.
From the available information, it appears that the car driver is responsible for this fatal pedestrian wreck. At this time, the deceased pedestrian's family members should seek counsel could from an experienced San Bernardino County pedestrian accident lawyer who would educate them about their legal rights and options and would assure that the at-fault motorist is apprehended and brought to justice.
Our law office offers sincere condolences to all those who knew and loved Weatherford for such a heart rendering loss.
Follow us!