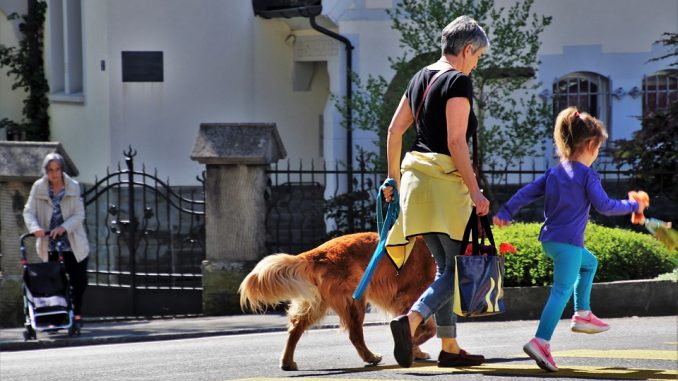 72-year-old Beverly Glass was struck and injured in a serious hit-and-run car wreck that occurred on October 12, 2011, around 3:30 p.m. on Interstate 10 (I-10) just east of North Indian Canyon Drive. According to the California Highway Patrol, Glass was trying to walk across traffic lanes when she was struck by a black, late model Volkswagon Jetta. The victim was thrown onto the shoulder of the freeway.
The car driver, who is believed to be a 25- year old woman stopped, talked to several witnesses, then got in the car and left the accident scene. The driver has not been cited as yet as the accident is still under investigation. Glass suffered serious injuries and was immediately transported to Desert Regional Medical Center for medical treatment.
From the available information, it appears that the car driver negligent driving and irresponsible actions contributed to this serious pedestrian wreck. Meanwhile, the injured victim or her family members should immediately seek counsel from an experienced Riverside County pedestrian accident lawyer who would educate them about their legal rights and options and would assure that the at-fault motorist is brought to justice.
The injured victim can also file a personal injury claim against the at-fault Jetta driver to obtain timely compensation to cover treatment, medical and hospital costs, and other accident-related damages.
Our personal injury law office sincere hopes that injuries suffered by the pedestrian heal soon and do not prove fatal.
Follow us!