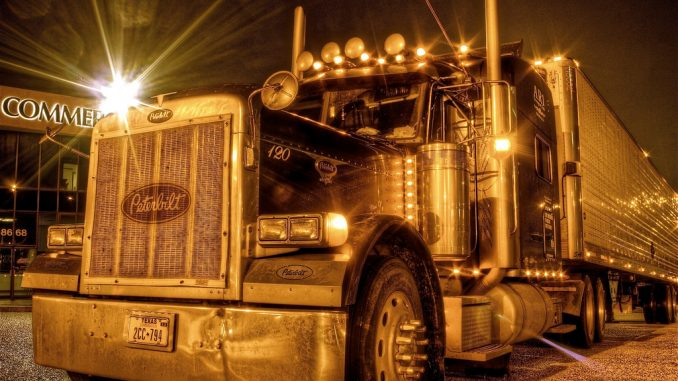 A big rig versus bus accident closed Highway 12 on October 11, 2010, afternoon in Sacramento County. According to the California Highway Patrol, this fatal Sacramento interstate trucking accident involved two other vehicles: a bus and a Chevy Blazer SUV. Stockton CHP spokesman Angel Arceo said that this three vehicle accident occurred on State Route 12 just east of the Sacramento-San Joaquin County line and south of Isleton, approximately 400 miles from San Diego.
Arceo said that the big rig truck and a tractor trailer was traveling westbound when it encountered traffic, tried to slow down, and jackknifed. A transit bus carrying no passengers heading eastbound slammed into the big rig. The female drivers driving big rig and the transit bus suffered critical injuries and were transported to a nearby hospitals for treatment. The big rig truck driver was taken to John Muir hospital in the Bay Area, while the bus driver was transported to the UC Davis Medical Center.
The SUV involved in this truck accident, went down an embankment off the road, but fortunately no one suffered major injuries. This Sacramento truck accident forced closure of Highway 12 in both directions. The roadway reopened after 7:45 p.m.
This news report offers very few details about what caused this three vehicle crash. There are several unanswered questions here. Who caused the accident? Who was at fault? Did alcohol or drugs play a part? Was one of the drivers fatigued at the time of the crash? Was speed or distraction a factor? Was there an auto defect or mechanical malfunction that caused the driver to lose control?
Victims of negligent drivers often face considerable monetary adversities in addition to their physical injuries. In such cases like this one, the truck accident victims can seek compensation to cover medical expenses, loss of wages, cost of hospitalization, rehabilitation, pain and suffering and other related damages.
It would be in the best interest of the injured victims to seek assistance from a truck accident attorney in Sacramento County.
We sincerely hope and pray that none of the injured victims sustain any life-threatening injuries.
Follow us!