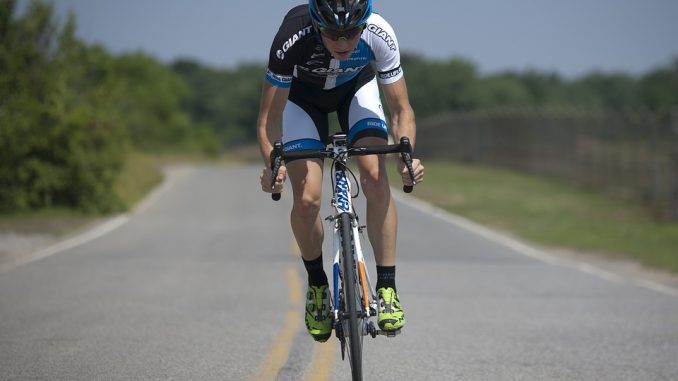 27-year-old Omar Gomez was struck and killed in Chino Hills car wreck that occurred on October 12, 2011, around 9:46 a.m. on Carbon Canyon Road in Chino Hills. According to San Bernardino County Sheriff spokeswoman, Gomez was hit by a '95 Acura driven by a 23-year-old male, who said that he looked away momentarily and then hit the biker.
Gomez suffered fatal injuries and was immediately transported to Chino Valley Medical Center, where he was pronounced dead at 10:30 a.m.
The accident is under investigation, though alcohol and excessive speed were not contributing factors. It is clear that and the negligent actions of the Acura driver led to this fatal bicycle wreck. The driver has not been cited as of yet.
Meanwhile, the deceased bicyclist's family members should seek counsel could from an experienced San Bernardino County bicycle accident lawyer who would educate them about their legal rights and options and would assure that the at-fault motorist is apprehended and brought to justice.
Our law office offers sincere condolences to all those who knew and loved Gomez for such a heart rendering loss.
Follow us!