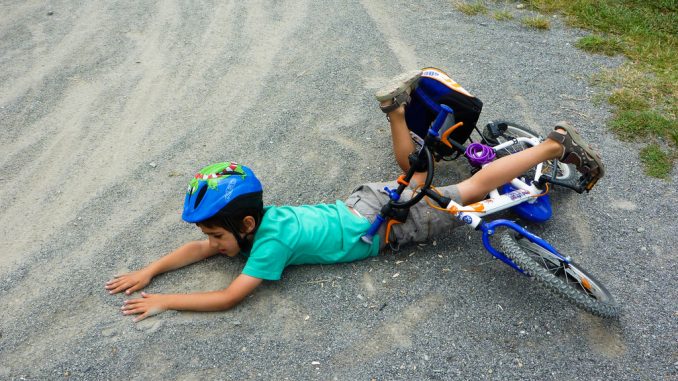 12-year-old Zachariah Houck was killed in a serious bike crash that occurred on August 14, 2011, around 6:41 p.m. at Joshua and Mesquite Street. According to California Highway Patrol Officers, Houck was riding south on Joshua Road when he failed to stop for a stop sign and was struck by a 2000 Lincoln Navigator driven by 51-year-old George Peery.
The boy suffered life-threatening injuries and was pronounced dead at the accident scene. From the available information, Peery attempted to avoid the boy but could not stop.
There are some unanswered questions about the circumstances of the event. How fast was the driver of the Lincoln traveling? Was there a traffic violation? Did any other factor contributed to this tragic bicycle accident? We trust that the investigating officers are looking into all these factors to determine the exact cause of this bicycle accident.
The bicyclist's parents should seek counsel from an experienced San Bernardino County bicycle accident lawyer who would analyze all the crucial aspects and assure that the at-fault party is held liable.
Our law office offers sincere condolences to all those who knew and loved Houck for such a tragic loss.
Follow us!