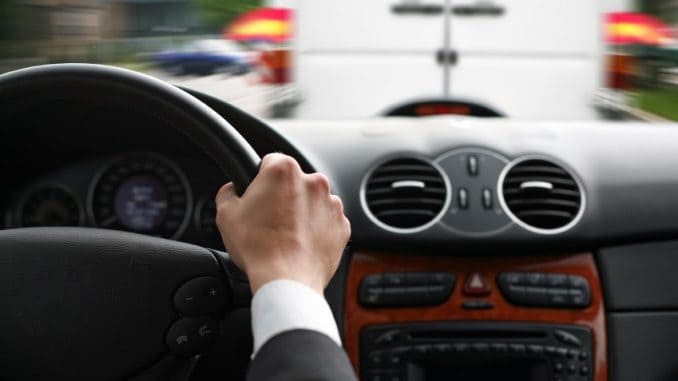 When a rear-end crash occurs, there is always a risk that whiplash injuries to the head, neck, and back will become permanent. This risk increases along with the severity of the accident. The faster the rear vehicle is traveling in a rear-end accident, the more likely it is that the passengers in the front vehicle will suffer long-term or even permanent disabilities due to the resulting whiplash injuries.
Multiple studies have found that permanent head, neck, and back injuries from whiplash are more likely at higher speeds. A 2005 study from Sweden found that permanent whiplash injuries were rare when the rear vehicle was traveling under 10 miles per hour. Temporary pain and loss of mobility occurred in some patients, but these injuries usually resolved within a month.
At higher speeds, however, whiplash can cause permanent injuries or death. A 2002 German study looked at nine cases in which drivers or front-seat passengers were killed after their vehicle was rear-ended at a speed of 100 miles per hour or more. Fractures of the spine, internal bleeding, and severe soft tissue damage proved fatal in each fatal car crash. At speeds between 60 and 90 miles per hour, deaths were less common, but permanent injuries from whiplash were likely.
Rear-end accidents present specific injury risks that differ from other kinds of accidents. Our skilled Southern California car accident attorneys have experience representing those who have been injured in rear-end accidents, as well as other types of car crashes. To discuss your case with us and learn more about your legal rights, call us today.
Follow us!