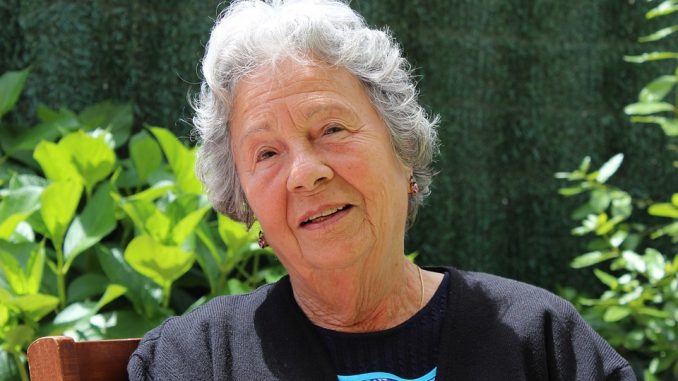 A 74 year-old woman sustained serious injuries in a pedestrian accident on June 15, 2010 when she was hit by a Nissan Sentra. According to the news report submitted in the Orange County Register, the injured pedestrian was walking with her dog in the 3100 block of Yorba Linda Boulevard in Fullerton when she was struck by the car.
Police officials stated that the injured lady might have stepped into the westbound lanes to go around the car, which was coming out of an apartment complex driveway. The injured woman was taken to a nearby hospital where she was treated for her injuries.
We wish the injured pedestrian a speedy and complete recovery and hope that her injuries are not life threatening. Normally, California law holds that drivers must give the right of way to pedestrians in marked crosswalks and at an intersection. Under California law, an intersection is any place where two streets come together at a right angle. However, even given these protections (which are set forth in California Vehicle Code Section 21950) does not relieve the pedestrian from exercising reasonable care for his safety.
Follow us!