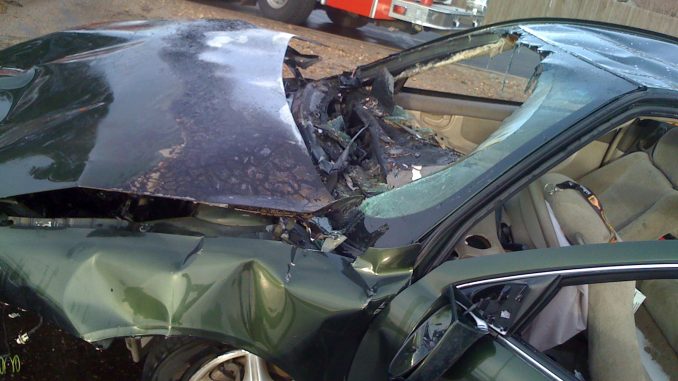 A 23-year-old Escondido woman was critically injured recently when the car in which she was riding careened off the road on Calavo Drive and into a swimming pool, according to a recent news report from NBC San Diego. The road, known to the locals as "Rollercoaster Road," has been a source of concern for many years due to the dangers it poses to drivers.
The car involved in the Escondido Rollercoaster Road crash was traveling down Calavo Drive near Nordahl Road when it left the roadway, crashed through a fence, and wound up inside a neighbor's swimming pool. The pool's owners and their neighbors rushed out to the scene when they heard the crash and pulled the injured woman out of the vehicle. The driver, a 33-year-old man, managed to climb free of the vehicle and swim to safety. He is expected to recover fully from his injuries.
According to locals, the stretch of road where the accident occurred consists of sharp turns and drops that make local teens compare it to a roller coaster. At sufficient speeds, the wheels of a car or truck will actually leave the road at some points. Other serious accidents have occurred during the road's layout, including one in 2008 that left a local resident in a wheelchair after a car lost control and hit him.
Car accidents aren't always the fault of a negligent or careless driver. Roadways that feature sharp turns, bad pavement, or insufficient warnings or guardrails can turn a normal day's drive into a tragedy. That's why our skilled dangerous roadway accident lawyers are dedicated to helping injured people and their families get the compensation they need when road engineers have failed. For a free consultation, call us today.
Follow us!