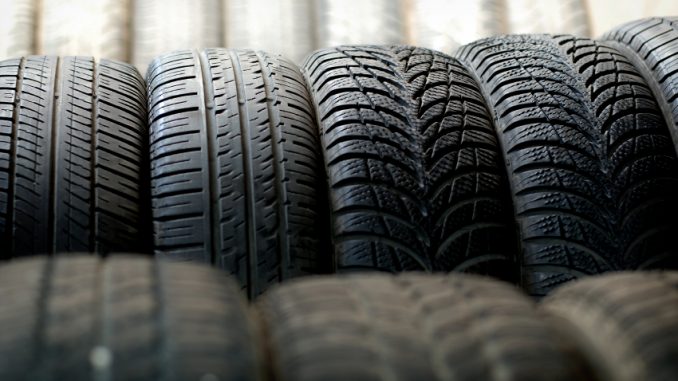 Akron, Ohio-based tire manufacturer Goodyear Tire & Rubber Company has issued a recall through the National Highway Traffic Safety Administration (NHTSA) for 40,915 tires due to a serious defect. The tires, all under the model Wrangler Silent Armor, contain a defect that could cause tread separation, which can easily lead to a serious auto accident.
Although the recall was only recently announced, problems with the tire have been traced back to May 2010, when warranty and property damage claims involving the Wrangler Silent Armor tires began to increase.
However, serious investigation into the tires did not begin until August of 2011, when tread separation in one of the Goodyear tires caused a fatal rollover accident in Texas that took the lives of two people. It has been found that if the tire were to separate, a crash could result or the separated tire tread could strike and damage the vehicle. While there have been no more serious accidents reported since then, problems with the tires have warranted a recall.
Goodyear will be notifying owners of the tires shortly and will replace them for free beginning March 22. The specific models of Goodyear Wrangler Silent Armor that have been recalled were manufactured from March 31, 2009 through May 31, 2009, and the tire sizes are:
LT235/80R17 LRE
LT245/75R17 LRE
LT265/70R17 LRE
LT275/70R18 LRE
LT285/70R17 LRD
LT325/60R18 LRE
Tire defects are very serious problems as anything that is wrong with the tire can result in a serious accident due to a vehicle's reliance on the performance of its tires. If you or a loved one has been injured because of a defective vehicle part, the auto product defect lawyers in San Diego can find proper compensation for your losses from the companies responsible. For more information, call us today.
Follow us!