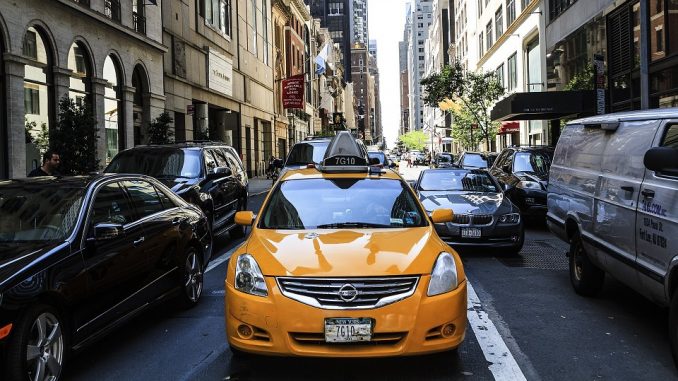 An argument over a taxicab resulted in the death of a 22-year old man named LaDonte Collins, on February 2, 2010, in the 7000 block of El Cajon Boulevard in San Diego. This unfortunate San Diego assault and battery took place in the early morning hours around 4:30 a.m. in the parking lot of the Ace Budget Motel.
The fatal assault appears to have been resulted from a quarrel between the victim and another man who both wanted to hire a taxi that had just arrived to pick up a fare outside the College Area motel. The quarrel heated up and ended with the other man, whose name was not immediately available, stabbing Collins and severely wounding him. Collins was taken to Sharp Memorial Hospital, where he was declared dead an hour later. The suspect was later turned over to the homicide detectives.
Incidents like these tend to leave us shocked and angry. How unjust and inhuman is it to take away a life in a fit of rage?! Our office wishes to convey our sincere prayers and condolences to the family and friends of LaDonte Collins in such difficult times.
Follow us!